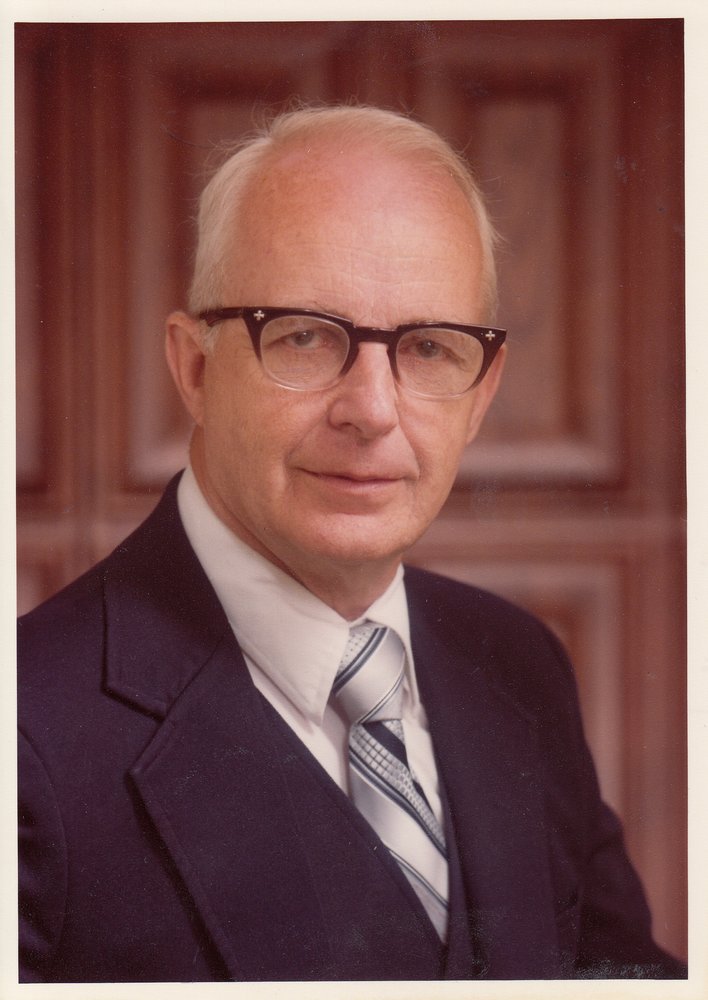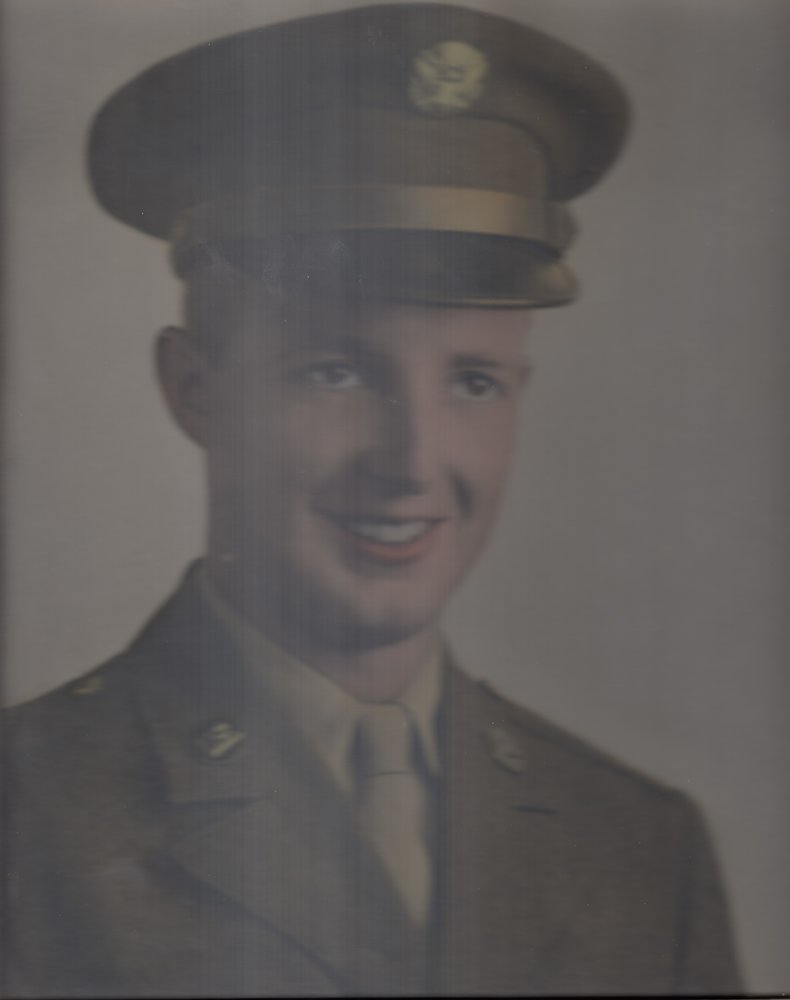 Obituary of Warren Gould Fenton
Ossian- Warren Fenton, age 98, passed on to his heavenly home on November 2 , 2019. Warren was born in the town of Ossian, New York on January 31, 1921. He was the son of the late Charles and Edith (McNinch) Fenton. Warren loved Ossian and it pleased him that he lived across the road from his birthplace. He was a true country boy. He dearly loved hunting, fishing, and just being outdoors to admire God's handiwork.
Warren joined the service in 1942 during World War II and served in India with the Army Air Corps. He was a sergeant when he was honorably discharged in January of 1946. He never spoke much about his years in the service, but he was very proud to have been part of the Allied Forces during this critical time in our nation's history.
Warren worked at the F.A. Owen Publishing Company in the printing department after returning home from the service. Afterward he went to work at the Eastman Kodak Company in Rochester, New York. When he married Dorothy Kennedy in 1961 they moved to Rochester to raise their family. Warren retired from Kodak in June of 1981 and immediately moved his family back to Ossian, where his heart was. There he ran Fen Mar Farms with his brother Nate and one of his best friends, Harry Martin. Not one to be idle, Warren also worked nights as a security guard at Foster Wheeler and then at Gunlocke in Wayland. When he finally retired from the work world, he threw himself into gardening and he and Dorothy canned hundreds of jars of tomatoes and pickles. In the fall he would can venison. After Dorothy passed away, he stopped planting vegetables, but turned the garden into a floral tribute to her every spring. He continued to can venison which we are still enjoying.
Warren lived on his own for many years, but in December of 2017 he went to live with his daughter due to vision issues which made it unsafe to live alone. Despite his physical limitations, Warren always maintained a positive attitude which is remarkable and a testament to his faith in God.
In addition to his beloved Dorothy who preceded him to Heaven in 2005, he was also preceded in death by his sisters Annette Fenton and Isabelle Mason, his sister-in-law Alice Gibson Fenton, his brother, Nathan, his brother-in-law Archie Garrett, and his nephew Chuck Mason. He is survived by his children Deborah Fenton and David (Jackie) Fenton, his granddaughters Laura and Kathleen Fenton, his sister Marjorie Garrett of Torrance, California and his grand dogs Jasmine, Ginger and Remy who was his "nurse" during the last years of his life. He is also survived by many nieces, nephews, grandnieces and grandnephews.
Friends may Thursday November 14 from 4 to 7 pm at the Hindle Funeral Home, Inc. 271 Main St. Dansville and from 12 to 1 pm on Friday November 15 at the at the Larger Parish Church in Canaseraga, where a service will be held at 1:00pm. Interment will be in Wood Cemetery Ossian.
In lieu of flowers, memorial contributions may be made to either the Larger Parish Church or Livingston County Hospice.
Calling hours
4:00 pm - 7:00 pm
Thursday, November 14, 2019
Hindle Funeral Home Inc.
271 Main St.
Dansville, New York, United States
Calling hours
12:00 pm - 1:00 pm
Friday, November 15, 2019
larger Parish Church
20 Pratt St.
Canaseraga, New York, United States
Funeral
1:00 pm
Friday, November 15, 2019
larger Parish Church
20 Pratt St.
Canaseraga, New York, United States
Share Your Memory of
Warren