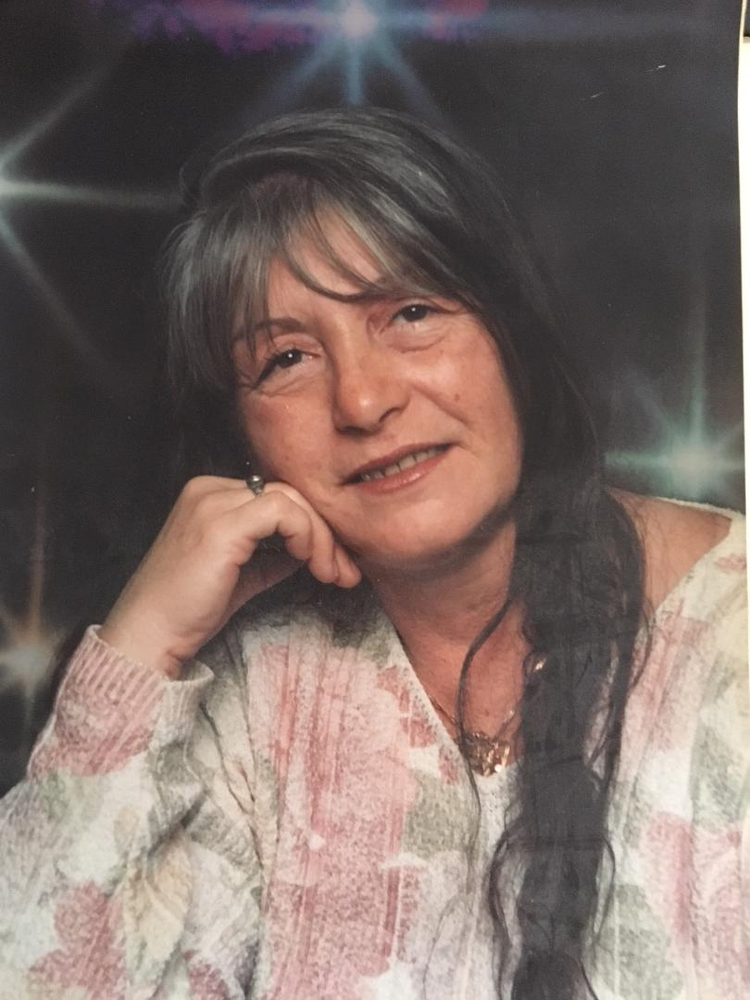 In Memory of
Isabelle Carol "Izzy" Monroe
1953 - 2018
Plant a Tree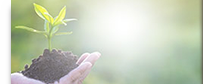 Send Flowers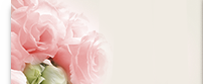 Obituary of Isabelle Carol Monroe
Dansville- Isabelle Carol Monroe (Mirandez) was called home by her savior on the morning of December 16th 2018.
She passed away peacefully in her sleep, after many years of struggling with health issues. Isabelle's life was marked by all the ups and downs that a life lived outside of fear enjoys and endures.
One of Isabelle's most treasured moments in her life besides the births of her children, grandchildren, and great grandchildren was the day she graduated from nursing school. The accomplishment allowed her determined, overcoming and fearless spirit of a single mother to shine through.
Izzy was a life long resident of the small but friendly village of Dansville, New York. Other than her love for and short time lived in North Pole, Alaska, Dansville was always her true home. Izzy knew and loved and was in return known and loved by many. She was preceded in death by many family and friends, but three in particular who taught her about forgiveness, faith, and love. Her father Nicholas Miranda, her treasured Aunt Florence Halbert, and her beloved mother Virginia Halbert Stauffer whom Isabelle knew she would one day see again when she went home. Isabelle will be missed by many, a list too long, and to all of you, Isabelle says "ditto".
Isabelle is survived by her siblings Nicholas Mirandez and his family, her dear sister and friend Patricia A Kromer, and brother in law Rodney Kromer. Her children, sons Robert J. Price (wife Jamie) Jason W. Price (fiancee Kristina) and daughter Sarah V. King (McDowell). Grandchildren by Robert and Jamie Price: Laniece, Mason, & Devin, children by Jason and Kristina: Jackson & Saxon, children by Sarah McDowell: Isabella, Preston & Hunter. Isabelle's children would also like to recognize the two people who were closest to her these past years, James VanDurme and Mary Rowe.
Thank you for helping and taking care of our Mama. As us children look back on a life lived we cannot help but realize all the other life that has grown and is growing out of one life lived. Mom, until our homecoming, you will be loved, missed, and remembered in our hearts, fly high fearless fly.
Share Your Memory of
Isabelle