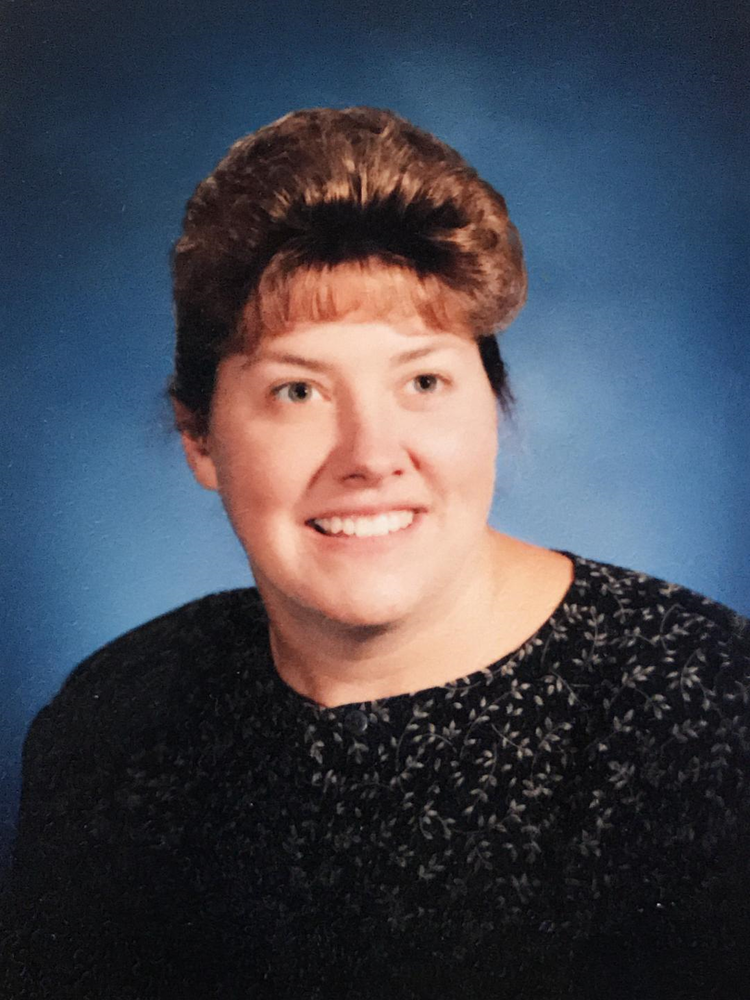 Obituary of Lisa Rosica
When diagnosed with ovarian cancer over three years ago, Lisa Knickerbocker-Rosica never gave up. She never complained, but instead maintained a brave and cheerful outlook for an optimistic future, even when the cancer came back a second time with a vengeance. She continued to work as a guidance counselor at Hornell City Schools, coached track, and followed her son, Nicholas, in his many school activities and sports. In the words of a close friend and former co-worker, Lisa was a warrior.
Lisa lost her battle with cancer on November 30, 2017 surrounded by her loving family, friends, and former and current athletes and students.
Lisa was born in Corning, NY on June 25, 1963 to Norman and Thomasine (Giardina) Knickerbocker. Her father predeceased her in 2010. Lisa grew up in Corning, NY graduating from Corning West in 1981. She was an accomplished athlete throughout high school where she competed in swimming and softball. She graduated from Wells College with an undergraduate degree and went on to Syracuse University for her graduate work. She also received her administrative certification from SUNY Brockport. She started her career in Syracuse, NY, went on to Dansville Junior High School, and then to the Hornell City School District where she worked as a guidance counselor and coach for over 25 years.
Lisa's interests were many and varied. Growing up, Lisa's happiest memories were of the summers she spent at Lamoka Lake at her parents' cottage where she became an accomplished swimmer, sailor and water skier. She passed her love of the lake onto her son, Nick, having him in the lake water before he was a year old. She also enjoyed snow skiing and travelling, especially the trips to Florida with Nick and his buddies.
Lisa's accomplishments are too many to list. Her legacy is the number of students and athletes whose lives she impacted in a positive way. She will be remembered for being a caring and generous person who always put others before herself. She always had a smile on her face, regardless of how sick she was. If asked what she was most proud of, her answer would be the young man her son, Nick, has grown up to be. Nick was her greatest source of pride. Even when she was feeling the effects of her cancer treatments, she was happiest when she was sitting on the sidelines of a game watching Nick compete.
Lisa is survived by her son, Nicholas and her mother, Thomasine Knickerbocker, both of Dansville, and many aunts, uncles, cousins, and friends. There will be no calling hours or funeral services, per her request. A celebration of Lisa's life will be held at a later date.
In lieu of flowers/gifts, donations can be made to: The Ann and Carl Myers Cancer Center, Dansville NY 14437 "In Memory of Lisa Rosica". Online remembrances may be left at HindleFuneralHome.com