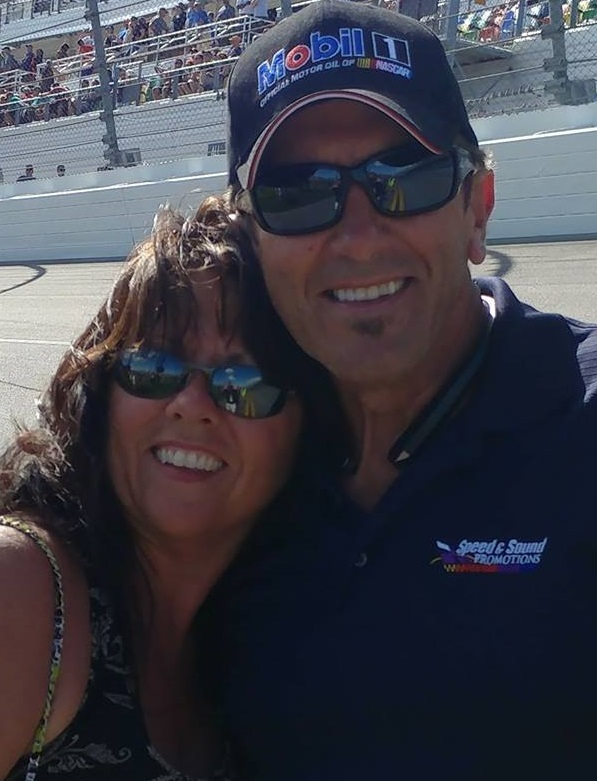 In Memory of
Jeffrey Lynn Witherell
1962 - 2017
Plant a Tree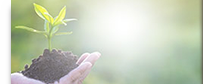 Send Flowers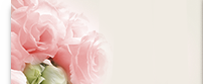 Obituary of Jeffrey Lynn Witherell
Jeffrey Lynn Witherell formerly of West Sparta, New York, passed away on Thursday, December 7, 2017, unexpectedly after a brief illness at the age of 55 in Hendersonville, TN.
Jeff was proud to be a native of Byersville and was a member of the Dansville Senior High Class of 1980. He began his career in NASCAR in 1987 in the NASCAR Winston Cup Series where he started working in the field of corporate sponsorship. His work with various teams and drivers led him to become the Vice President of Marketing for Vortex Comics, and he headed up the Busch Grand National Rookie of the Year program in 1991-1992, which included rookies Jeff Gordon and Ricky Craven. He also worked with Atlanta Falcons head coach Jerry Glanville, assisting him with sponsorship and endorsements.
Jeff expanded his areas of expertise to include the creation of special events focusing on race festivals for the NASCAR Sprint Cup teams, Xfinity teams, and Camping World Truck Series teams. Jeff created the Rolling Thunder Tour and executed the first-ever concert held in the infield at Daytona International Speedway in 1997 featuring Canada's Stageline Stages which he introduced into the United States. The Rolling Thunder Tour also performed at tracks such as Pocono Raceway, and Talladega. Jeff represented three-time ARCA champion Tim Steele and lives on in the Kentucky Speedway Hall of Fame as part of the winning team of the inaugural race at Kentucky Speedway. Jeff is also in the Talladega Motorsports Hall of Fame.
Jeff also worked for Hank Williams Jr. on tour sponsorship and product endorsements. He was hired by Pocono International Raceway as the liaison between Mountain Concessions and various artists performing at the venue including Travis Tritt and Billy Ray Cyrus. He was granted a Letter of Engagement by the United States Navy and created, executed, and obtained sponsorship for the Navy MWR Military Appreciation Tour. In 2010 He founded Speed & Sound Promotions with his wife, Elizabeth (Betsy Hartmann) Witherell, which is a marketing and Promotions Company specializing in motorsports marketing based in Nashville, Tennessee.
On the personal side, Jeff was a man of faith and loving person who never met a stranger and deeply cared for others. He had friends from all over the United States, as well as many lifelong friends from the Dansville area. Jeff married his loving wife Betsy in 1997 and together they had two daughters, Hattie and Katie, who currently reside in Hendersonville, Tennessee. Jeff's mother, Gloria Norton, is also a West Sparta native and still resides in the Dansville area. Jeff was a one-of-a-kind person who always showed kindness and love to others demonstrated through a true and caring heart. He lived for his family and made them the focus of his life. The time spent with family and friends was too short and he will be deeply missed by everyone who knew him.
A memorial service is being held at First Baptist Church Hendersonville on December 12th. A memorial service celebrating Jeff's life is also being planned for the Spring of 2018 in the Dansville area for all of his friends and family. Online remembrances may be left at HindleFuneralHome.com.
Share Your Memory of
Jeffrey