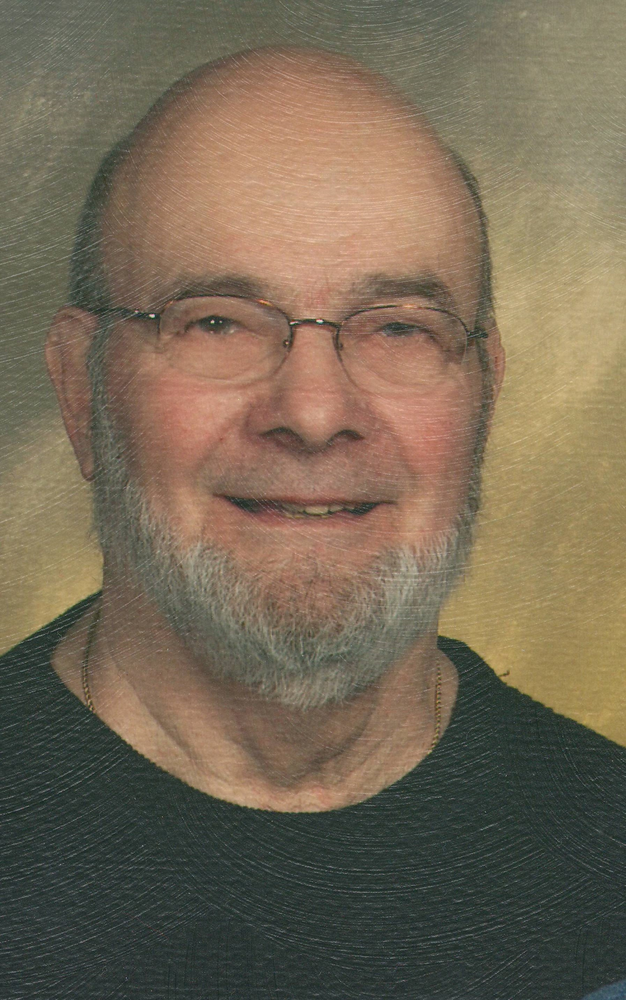 In Memory of
William F. "Bill" Beierschmitt
1931 - 2017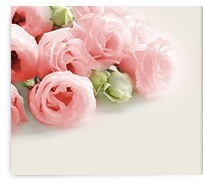 Obituary of William Beierschmitt
William 'Bill' Francis Beierschmitt of Dansville passed away peacefully on August 8, 2017, at the age of 86 surrounded by his loving family.
He was born in Rochester July 30, 1931, the son of late Isabelle and William 'Bille' Beierschmitt. Bill was predeceased by a sister, Bernice Smith. Bill is survived by his wife Mary Lee of Dansville; daughter Karen (David) Crawford of Avon, Amy (Scott) Berger of Mount Morris, Lori (Daniel) Milks of Dansville, and Katie (Jeffrey) Kiehle of Hillsboro, NC; grandchildren Bill Eric Beierschmitt, Ashley (José) Berger-Solis, Lauren Berger, Elizabeth Berger, Jennifer Milks, Tyler Milks, Joshua Kiehle and Sara Kiehle; four great-grandchildren, several nieces and nephews, and special friends John and Betsy Sullivan.
Bill was a United States Army veteran, a 40-year member of the American Legion, and a 65-year member of the Bricklayers Local #3.
A celebration of life will take place 1 p.m. Sunday August 13 at the Daniel Goho Post #87 of the American Legion in Dansville. Online remembrances may be left at HindleFuneralHome.com. In lieu of flowers, please send donations to Livingston County Hospice, Theresa House, and the Dansville Public Library. "